Looking for new style inspiration? We've researched the best Italian clothing brands so you can inject some of that Italian flair into your wardrobe.
With Milan Fashion Week kicking off today and running until February 28, now is the time to brush up on your Italian clothing brands. This week, some of the biggest names in fashion will present their Fall/Winter 2022 collections to some of the most important names in fashion. Major Italian fashion brands such as Prada, Gucci and Fendi are all on the programme.
While we love British clothing brands for quirky pieces and admire the chic of the best French clothing brands, no one does it quite like the Italians. Rather than focusing on short-lived fashion trends, Italian fashion brands are pros at creating high-quality pieces that stand the test of time, making them a must-have if you're looking to grow your wardrobe. – capsule dress.
Many top British, French and American clothing brands also rely on Italian craftsmanship and textiles to produce parts of their collections. Top quality Italian leather plays a key role in making the best designer bags and the best winter boots. If you're watching, you're probably wearing Italian leather right now. But it's not just the designer brands that Italy has under its impossibly stylish belt. There are loads of Italian fashion brands that are also worth a look. Perfect if you don't have that Dolce & Gabbana budget!
The best Italian fashion brands chosen by our fashion editors
Whether you want to deepen your knowledge of the best Italian fashion brands or splurge on a designer investment, these are the top Italian clothing brands that ship to the UK and USA.
1. Calzedonia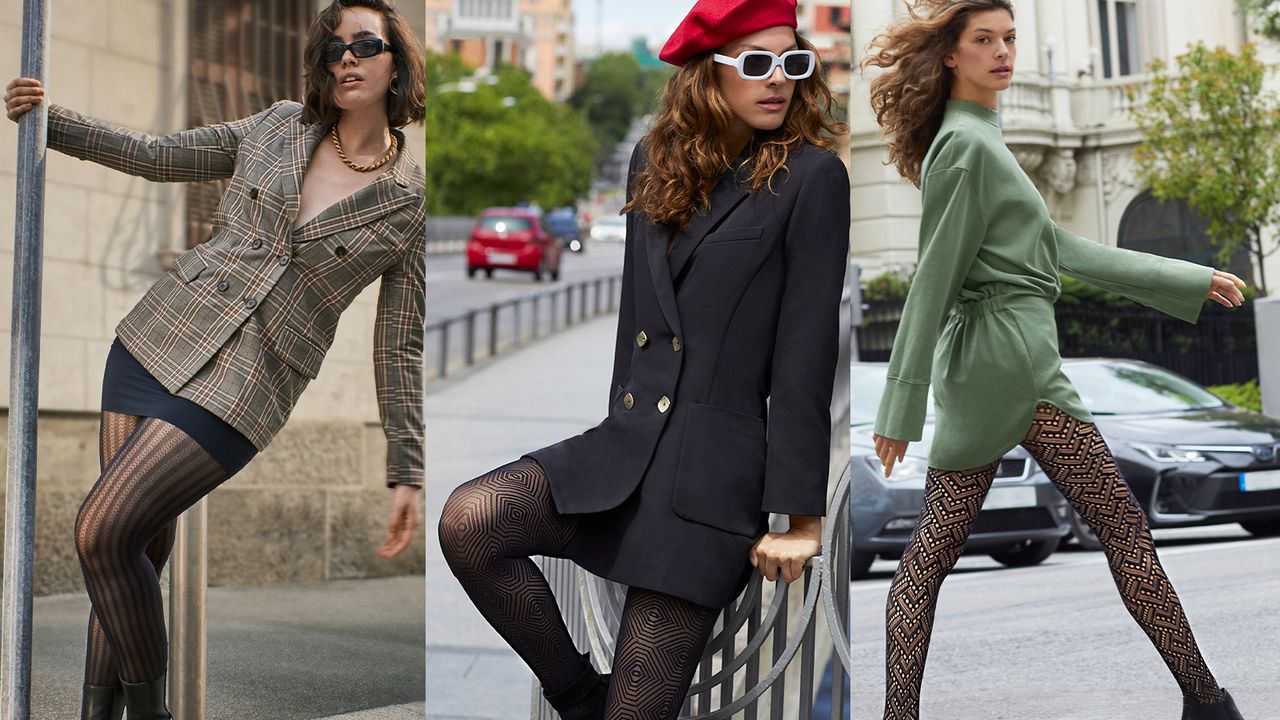 You may already be familiar with Calzedonia as there are several stores in the UK and US. A must-have for all your tights and leggings needs, it achieves that comfortable, sleek aesthetic we've all grown accustomed to over the past year. These wardrobe essentials are also guaranteed to last: think cashmere tights for that luxurious finish and leather-effect leggings for a dose of Italian glamour. Not to mention their desirable swimwear and beachwear collections, full of wearable silhouettes and mood-elevating prints for a beach-ready look.
The fashion editor's favourites…
---
---
---
2. Diesel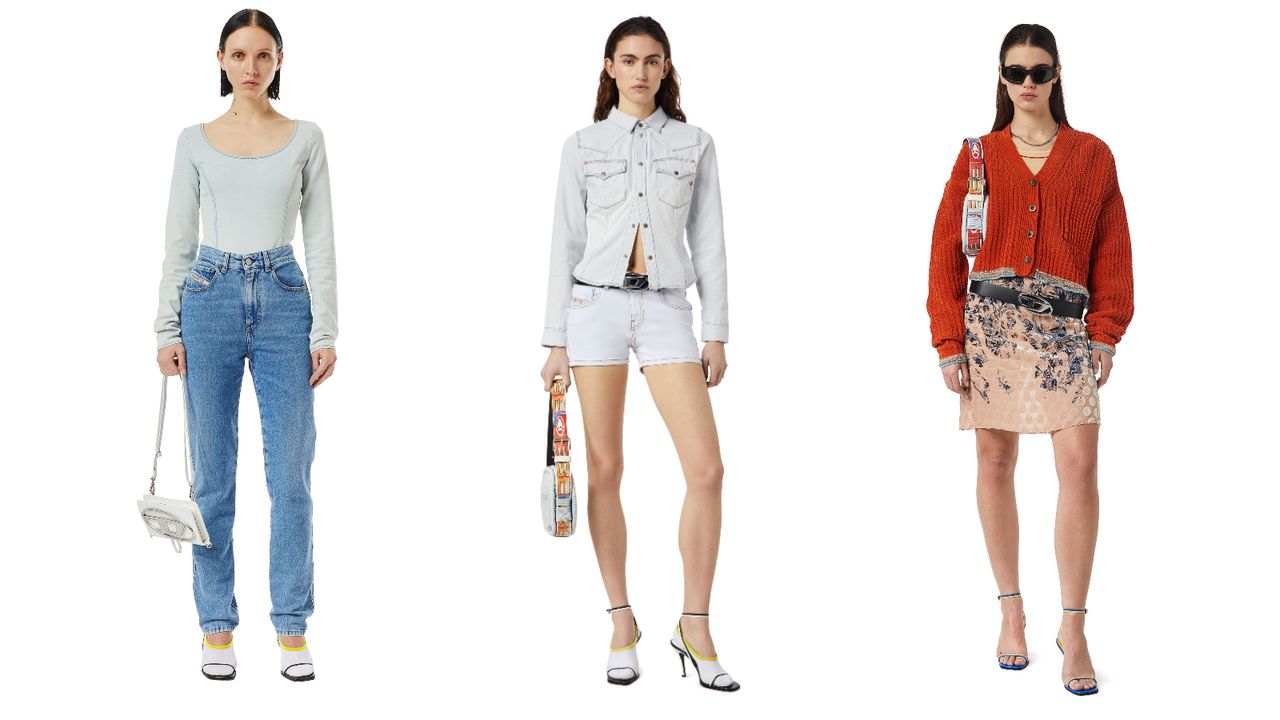 An Italian brand with denim at its heart is 90s favourite, Diesel. The brand was launched in 1978 but really hit its peak in the 90s when it seemed like every cool girl was rocking a distressed pair of Diesel jeans. Their denim collection is still a worthwhile investment today with the added benefit of adapting to more sustainable manufacturing with less water and chemicals, which was less common in the 90s. In addition to the best jeans, brand highlights include padded bomber jackets, vinyl skirts and logo-embellished knitwear, all with a cool '90s twist.
The fashion editor's favourites…
---
---
---
3. Fendi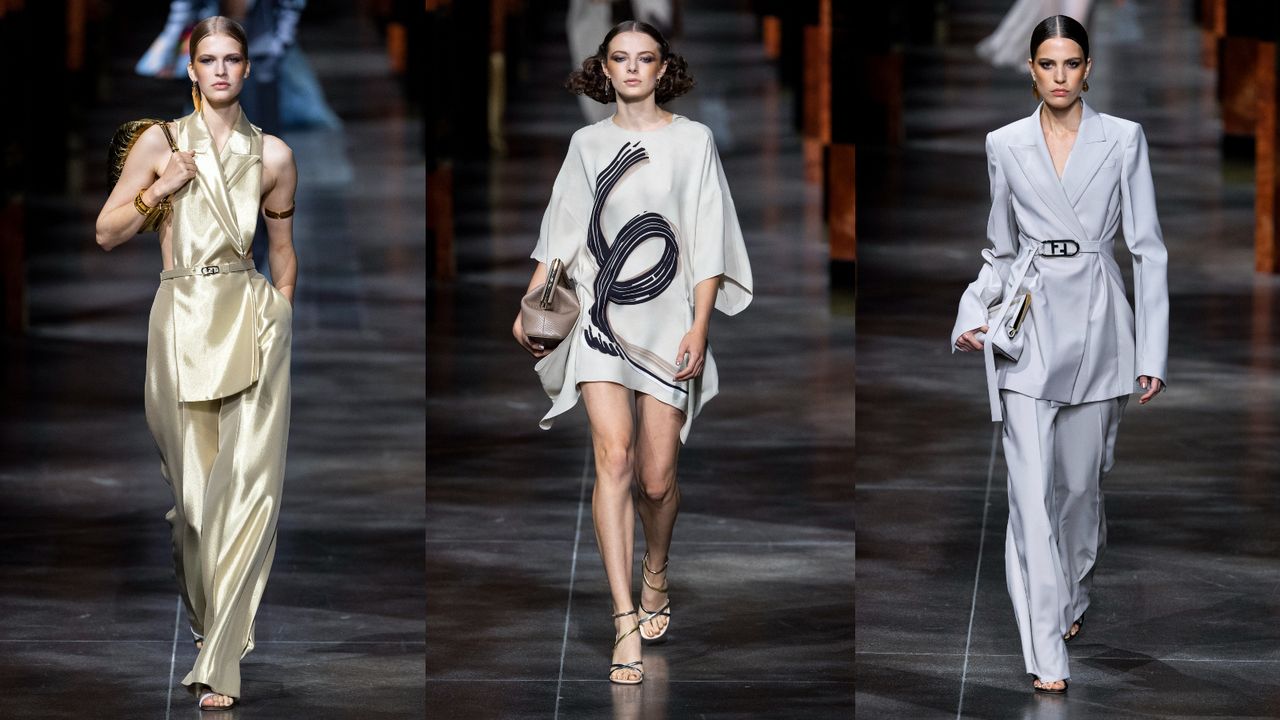 We're spoiled for choice when it comes to Italian designer brands and Fendi is one luxury fashion house that stays on top of its game. From the iconic baguette bag to the recognizable double F logo, Fendi is synonymous with glamorous Italian fashion. Founded by the Fendi family in 1925, the brand launched its first ready-to-wear collection in the 1970s under the creative direction of the late Karl Lagerfeld. One of the oldest family fashion brands, granddaughter Silvia Venturini Fendi, who designed the coveted baguette bag, remains the only family member still working for the brand. Expect sleek, tailored pieces in a neutral color palette.
The fashion editor's favourites…
---
---
---
4. Gucci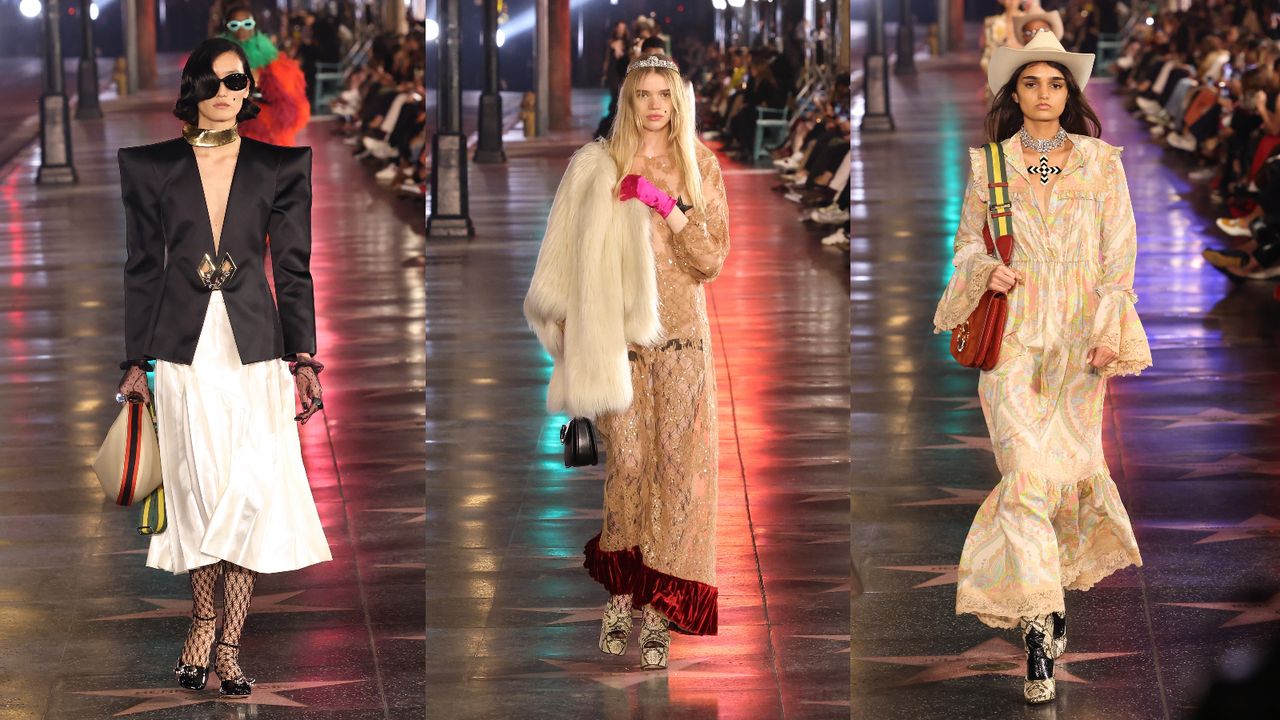 We couldn't do a roundup of Italian clothing brands without mentioning the powerhouse that is Gucci. From the best Gucci bags to their eclectic suits adorned by Harry Styles, Gucci is one of the most coveted designer brands. Although they carry the designer price tag, they are investment pieces that are built to last. Check out their geek-chic designs and logos because if you're wearing Gucci, you want everyone to know about it.
The fashion editor's favourites…
---
---
---
5. The DoubleJ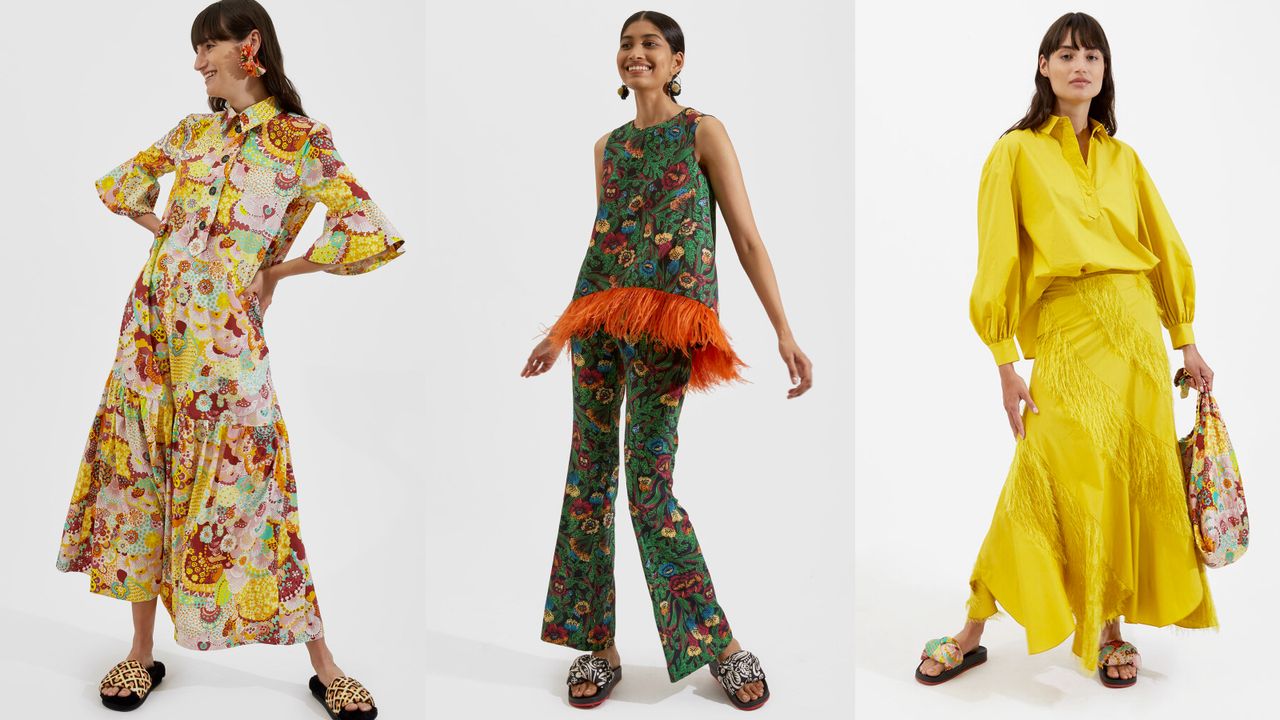 Relatively new to fashion, La DoubleJ launched in 2015, selling mostly vintage clothing and jewelry. The brand now reuses archival prints in new pieces spanning clothing and homewares. With bold design choices, there's nothing understated about this collection. A far cry from the minimalism of Scandinavian clothing brands, think bright colors, bold prints and chunky silhouettes. It's maximalist and assertive and perfect for making an entrance.
The fashion editor's favourites…
---
---
6. Marine Rinaldi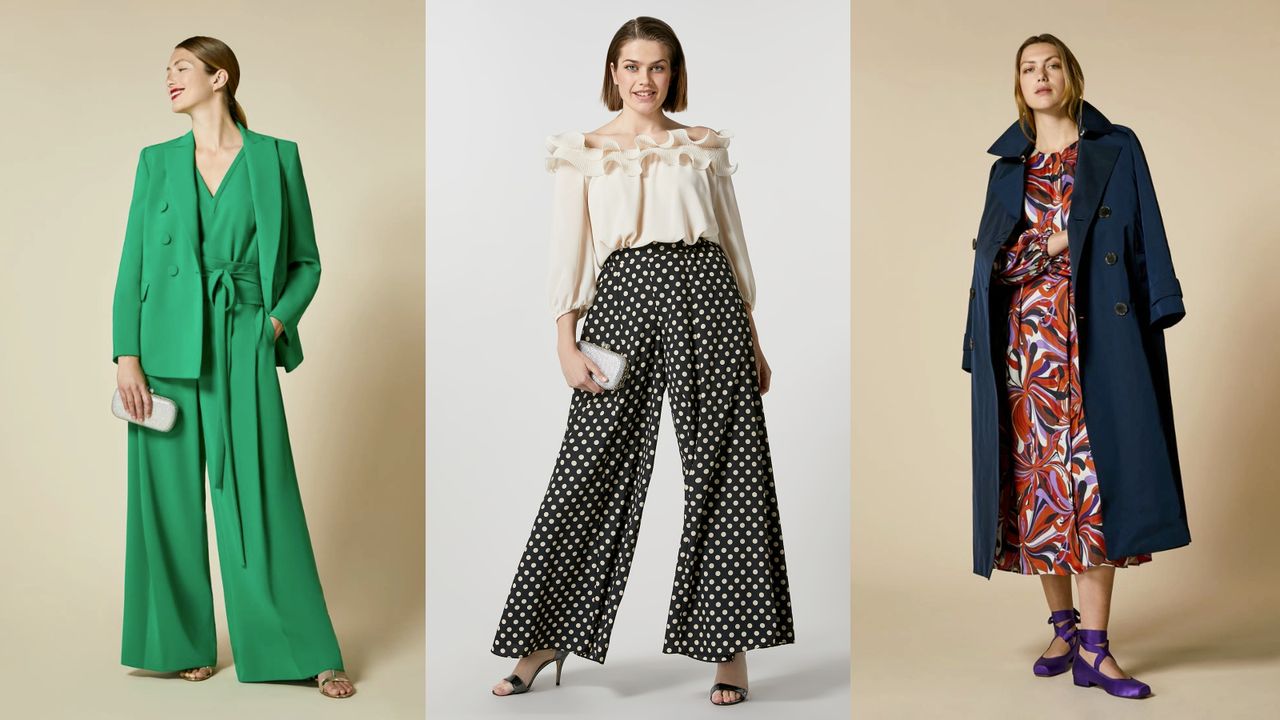 A luxury brand aimed at curvy women, Marina Rinaldi's goal is to fulfill "all women's elegant fashion dreams, for all sizes". One of the best brands in plus size clothing, the Italian brand is not shy about using bright colors and eye-catching prints, which is a welcome change in plus size fashion. High quality fabrics with lots of extra detail, the collection is expertly designed to flatter your figure and make you feel incredibly glamorous, with minimal effort required! Their accessories also work perfectly with the clothing line.
The fashion editor's favourites…
---
---
7. Miss Sixty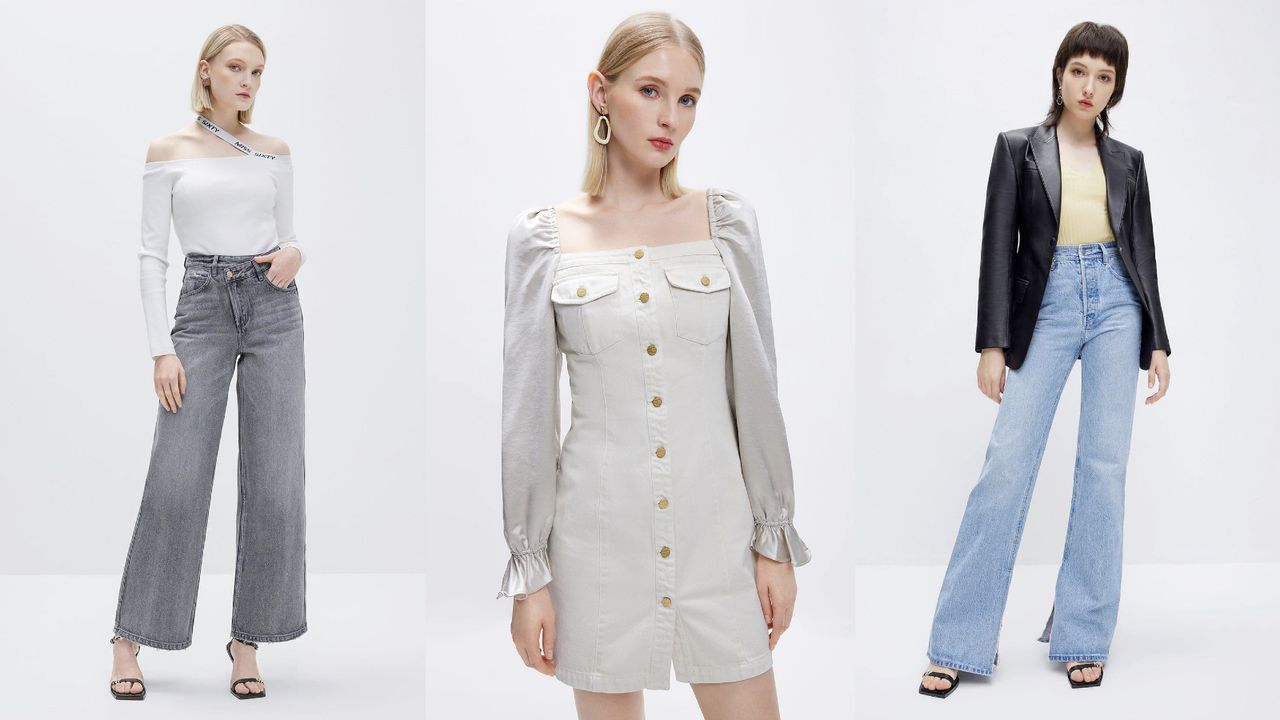 Miss Sixty provided us with plenty of low rise jeans in the early 2000s and we're delighted to see the Italian brand still going strong. It was brought back into the limelight in February 2021 when model Bella Hadid launched a campaign for the brand and with the recent resurgence of Y2K trends, it's definitely one to put back on your radar. Denim still plays a key role in the collection, but you can also pick up a 90s-inspired puffer jacket and cute knits.
The fashion editor's favourites…
---
---
---
8.Prada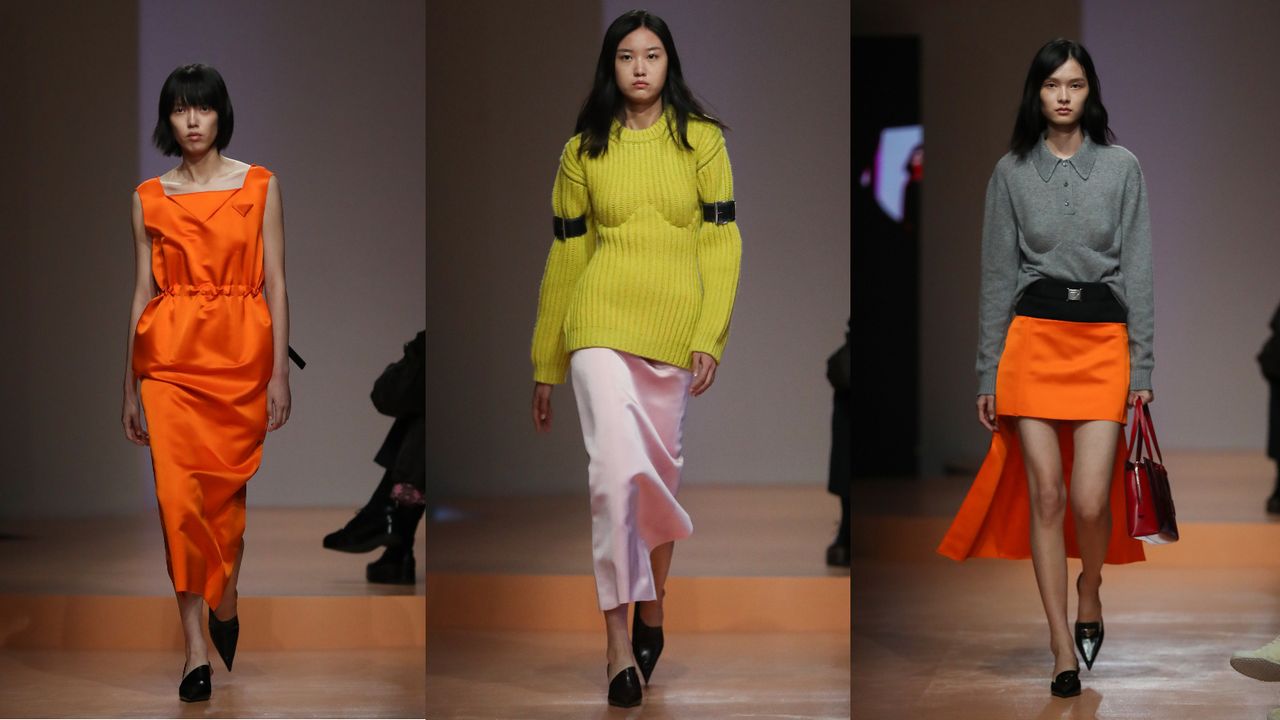 Prada must be one of the most iconic Italian fashion brands. From some of the most iconic designer bags to their elegant ready-to-wear collection, Prada exudes feminine elegance that will elevate the everyday. Established in 1913, the original founder's granddaughter, Miuccia Prada, leads the luxury fashion house and has taken it to new heights. Setting trends rather than following them, Prada is renowned for creating future classics that define an era of fashion.
The fashion editor's favourites…
---
---
9. Solothurn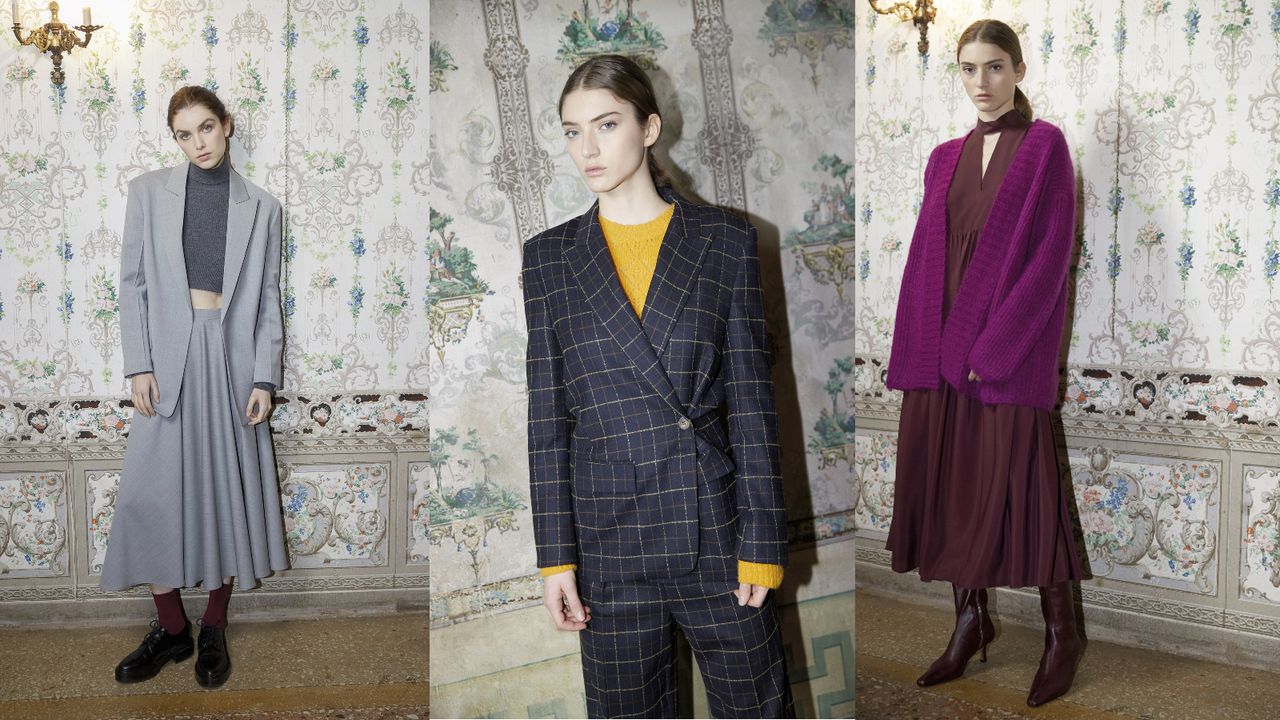 Founded in 2015, Solotre is also relatively new to the fashion game but has certainly made its mark. Affordable yet incredibly chic, the collection exudes feminine elegance with soft fabrics, easy-to-wear silhouettes and sophisticated pops of color. A minimalist aesthetic but with added interest, many pieces look way more expensive than the price suggests. Opt for their pretty cardigans and relaxed cuts, these pieces are sure to be future classics.
The fashion editor's favourites…
---
---