Bangladesh's garment sector could miss its export target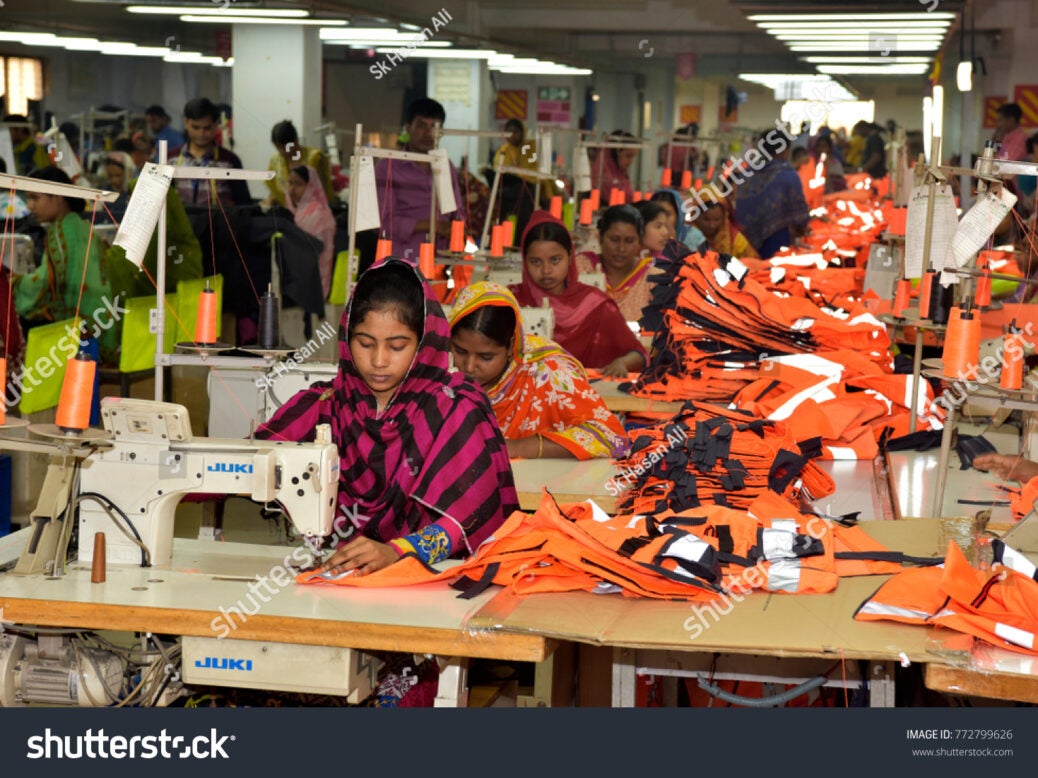 According to a report in a local publication The commercial standard, Bangladesh Garment and Exporters Association (BGMEA) President Faruque Hassan said apparel exports had gradually declined and recorded a 7.52% decline in September, while knitwear fell 9% and wovens 5.66%.
This comes as Bangladesh surpassed its ready-to-wear (RMG) export target for the first quarter of the current fiscal year, registering growth of almost 14%.
Hassan blamed the country's current gas and electricity crisis, which is driving up production costs among garment manufacturers and, in turn, lower export orders, warning that this could lead to "serious problems" for the industry if the situation does not improve. .
Growth in key markets, including the United States and Germany, has slowed due to the war between Ukraine and Russia, global economic instability, inflation and the impact on retail markets.
Hassan said manufacturers need to focus on positioning their strengths around transparency and accountability while increasing competitiveness.
He said presenting itself as reliable and durable could see exports cross the US$100 billion mark, the annual target set by the BGMEA.
Bangladesh is one of the largest garment exporters in the world, with the ready-to-wear sector accounting for around 84% of the country's total exports.
In recent years, Bangladesh has increased its efforts and investments in product diversification, innovation, technological upgrading and skills development with the aim of improving its capabilities and competitiveness in the global market.
The country, which is expected to graduate from least developed country (LDC) status in 2024, has seen declining poverty levels, stable inflation, moderate public debt and greater resilience to external shocks, including the pandemic, which has seen many garment factories close during lockdowns.