Claiming arrears, textile workers block road from Dhaka to Narayanganj

Picture: star
">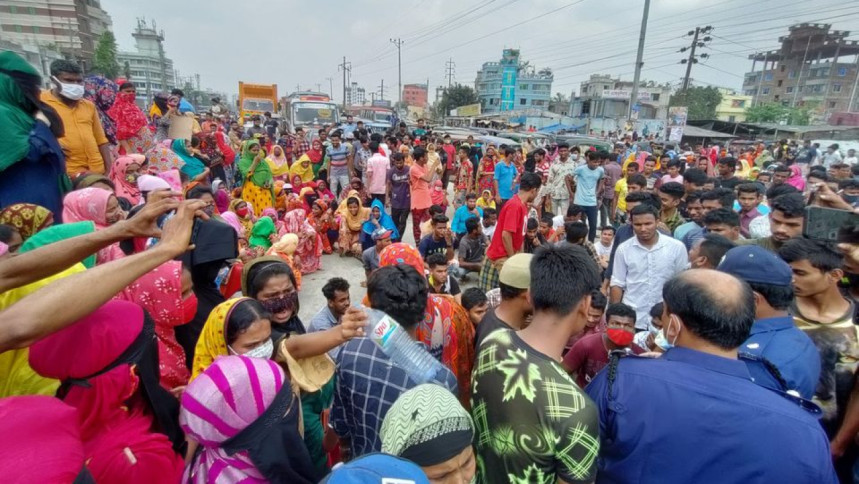 Picture: star
Hundreds of Rupashi Garments workers blocked the Dhaka-Narayanganj link road, demanding their due wages.
The blockade began around 11am today in the Shibu market area of ​​the Narayanganj Sadar upazila.
Picture: star
">
Picture: star
Following this, an 8 km plug was created on the ramp, causing suffering to commuters, reports our local correspondent.
The Officer in Charge (OC) of Fatullah Model Police Station, Rakibuzzaman said, "We are trying to convince the workers to lift the blockade on the road.
Picture: star
">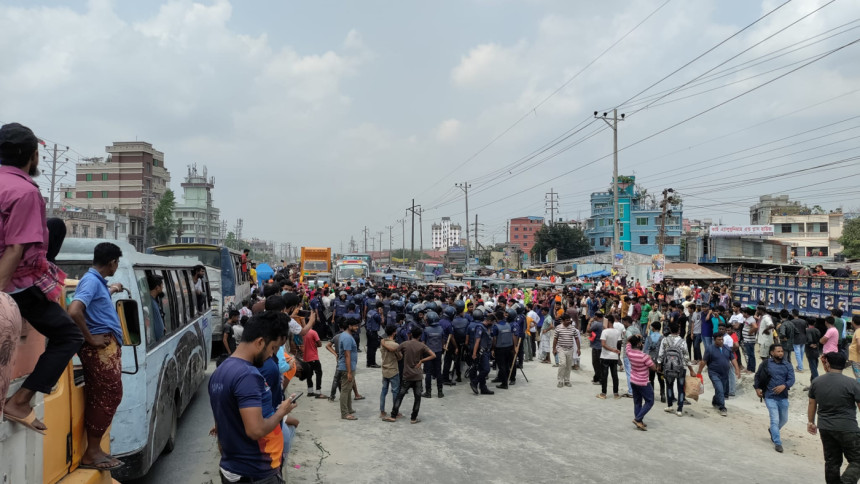 Picture: star
He added: "Workers are protesting, demanding three months of pending wages. The police spoke with the owner of the garment factory for a quick solution.
According to the workers, the Rupashi Garment Authority promised to pay their pending wages on March 20. However, they did not pay. They said later that they would pay the salary today, but they didn't either. If employees demand a salary, the authority beats them and even fires them, they alleged.
The workers further stated that they would not leave the road until they were paid.