Clothing brands you should and shouldn't look for when saving money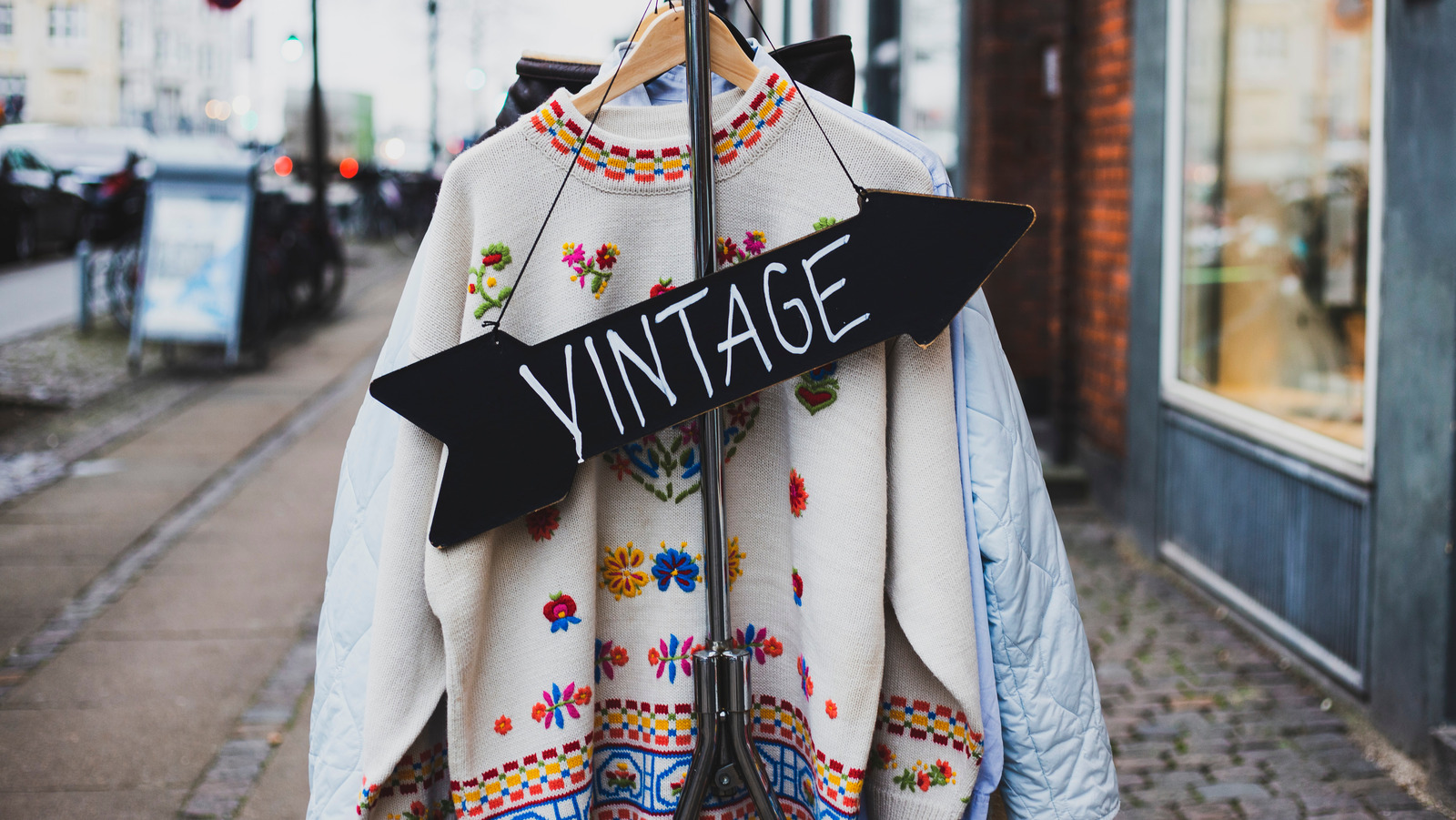 Some brands are synonymous with quality and retain their value over the long term. Generally, the same labels that are worth investing in when items are new are also worth looking for when you're saving money. You're looking for long-standing, reputable brands, whether you plan to keep the clothes or resell them later. Shoppers at Denver's famous resale boutique, second love, told The List that the brands coming off their shelves are Madewell, Free People, Reformation, MOTHER, Rag & Bone, Daydreamer, Rails, Lovers & Friends and Aritzia. These brands offer a mix of unique and classic designs made with quality materials.
Thrift experts and professional resellers on Reddit shared that Patagonia, Lululemon, Eileen Fischer, LL Bean, St. John, J. Crew and Theory are some of their top brands to pick up used. Bonus finds are all high-end designer brands, leather pieces, and clothing with the tags still attached. Stumbling on designer gems like Saint Laurent, The Row or Comme des Garçons is a bit rarer, but when it does, it can make the savings worth it.
Let's remember that there are certainly high-quality pieces made from lesser-known labels. Bring your phone with you to research a brand locally and learn more about its standards before making a purchase. Often, niche brands produce their pieces in smaller quantities to maintain their pristine quality.