Nanollose creates a wearable fashion garment from liquid waste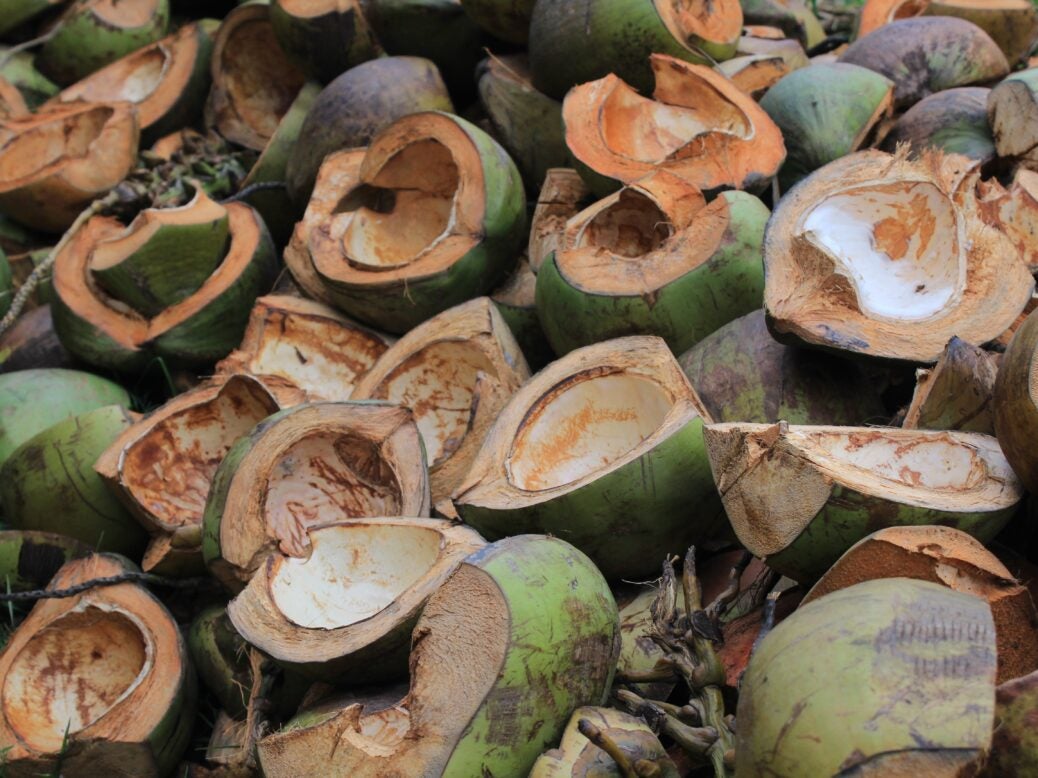 Australian biomaterials technology company Nanollose claims to have created the first wearable garment using the company's (Nullarbor) eco-friendly "tree-free" rayon fiber, sourced from sustainable coconut shell waste.
The sweater, the company adds, marks a breakthrough for an industry that is urgently looking for sustainable alternatives to traditional garments made from rayon and cotton, both of which cause significant environmental problems.
Wayne Best, Executive Chairman of Nanollose, said; "We managed to take scraps and create clothes, and we did it following industry protocol. We didn't have to chop down any trees to create this sweater, and have now demonstrated that our "treeless rayon" fiber can be used in the same way as other fibers commonly used to make clothing and textiles. , without the heavy environmental footprint.
He added: "We believe we are the only company producing 'treeless rayon' fibers from waste, and we have now reached a point where our technology is moving out of the lab and into the factory. Once we achieve this increased scale, manufacturers will have an alternative, environmentally friendly option available to them. Progressive brands and companies are beginning to facilitate this new shift by getting deeper into the supply chain and looking for feasible and sustainable long-term alternatives. This is evident in the growing number of requests we have received over the past six months.
The Nanollose Biomaterials Technology process begins in a facility where microbes naturally ferment liquid waste from food industries into cellulose, a cotton-like raw material that is then transformed into their Nullarbor fiber.
Their cellulose production process requires very little land, water or energy and a production cycle takes only 18 days, compared to eight months in the cotton industry.
In addition, to ensure that Nanollose can provide its future partners with commercial fiber qualities, the company is developing a supply chain within an ecosystem around waste from the Indonesian coconut industry ( as well as waste streams from other industries), and aims to significantly increase fiber production over the next 3-6 months.
Earlier in June, Nanollose entered into a binding memorandum of understanding (MOU) with global fashion retailer Inditex, owner of Zara, to work on providing samples of various materials for testing and prototyping, with the aim to provide Nanollose with valuable business feedback.