The best Spanish men's clothing brands to buy in 2022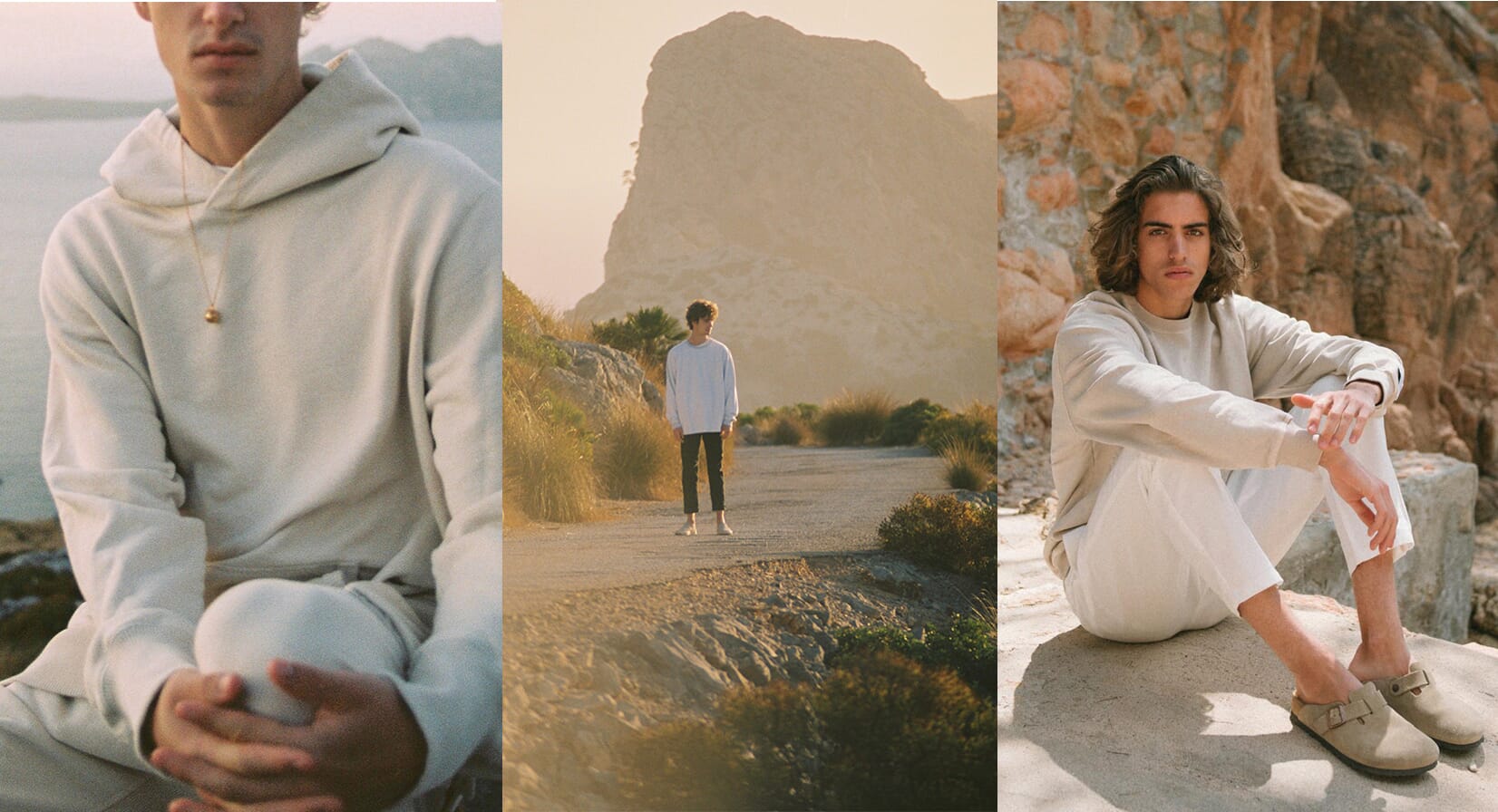 Spain may be less known historically for its contribution to fashion than its neighbors Italy or France, but that doesn't mean it doesn't deserve the same level of attention. In fact, the sun-drenched Mediterranean nation is quickly making a name for itself as a leader in contemporary menswear, responsible for producing some of the most exciting brands of recent years. To bring you up to speed, we've rounded up a selection of six of the best Spanish brands that are making waves at the moment…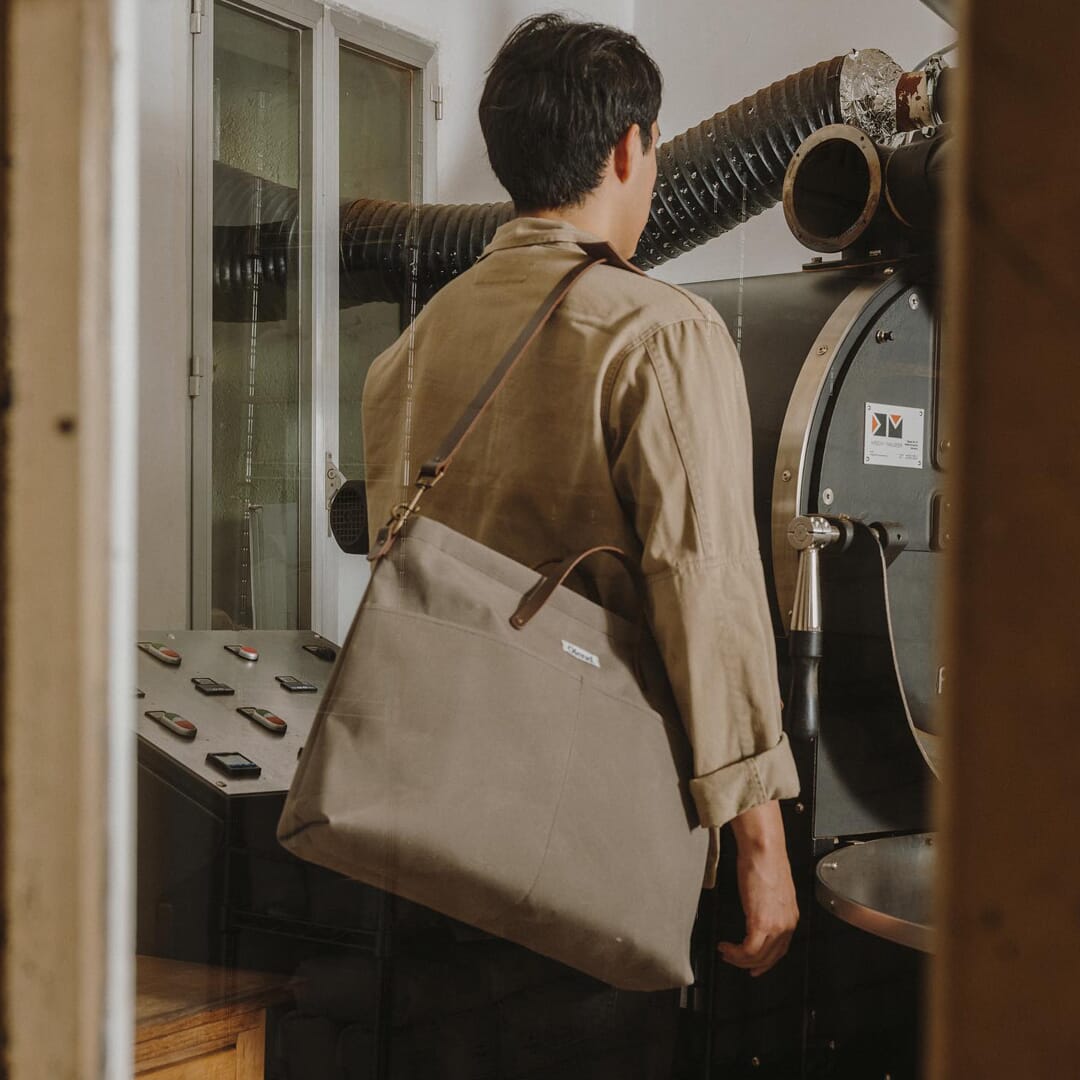 The best Spanish brands for shopping in 2022
ÖLEND
Barcelona-based bag brand ÖLEND was founded by two young creatives with a passion for design. What started as a simple hobby of making backpacks has turned into a full-fledged business that continues to evolve and grow.
Inspired by retro design and the spirit of mountaineers, ÖLEND designs accessories for the modern urban adventurer. With sustainability at its core, the brand creates durable and timeless bag designs in small batches, using sustainable materials and packaging. A clean, minimalist aesthetic informs the ÖLEND aesthetic. Colors are classic, resulting in ultimate versatility.
---
---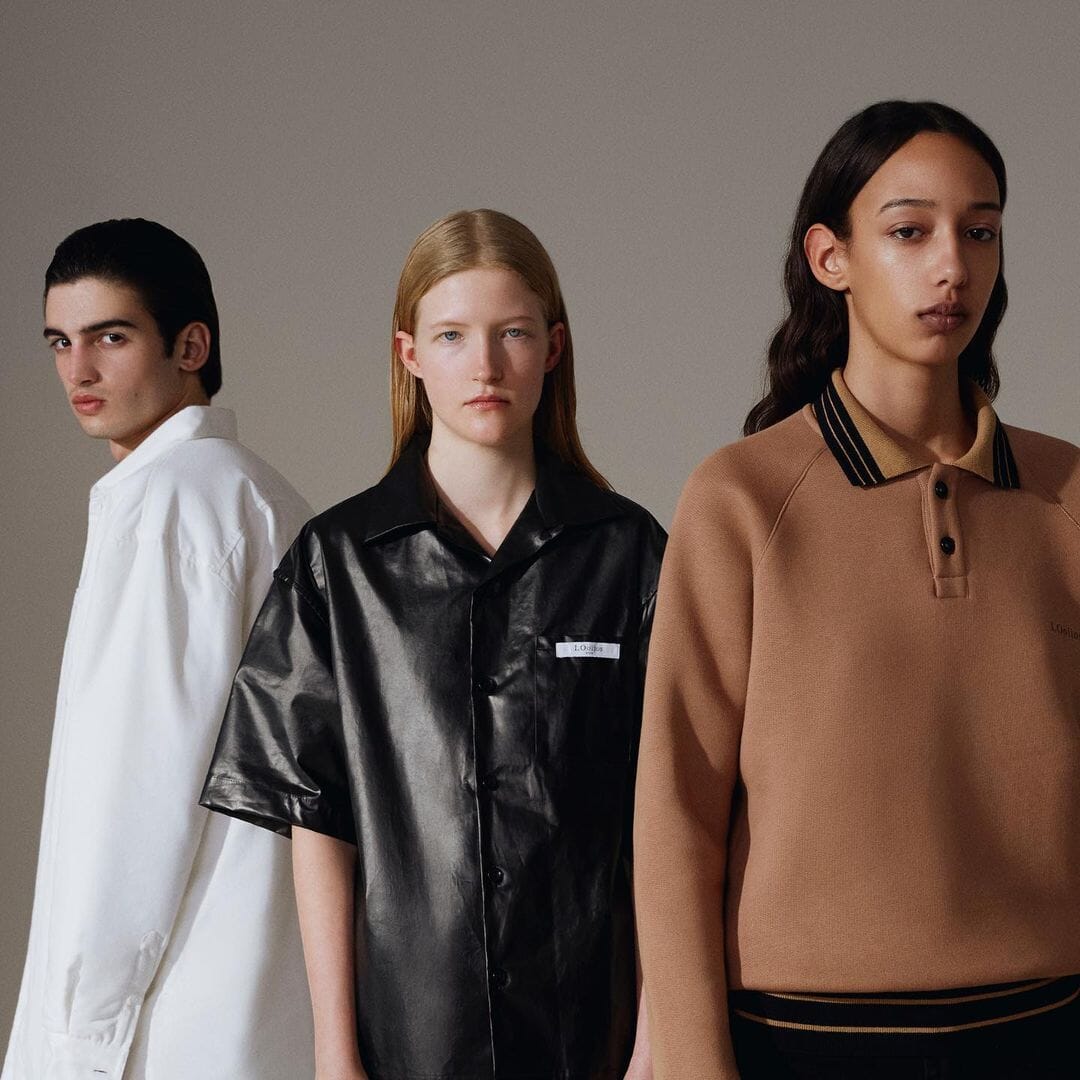 Loolios
Loolios creates genderless ready-to-wear clothing that is as durable as it is stylish. With creativity and culture at its core, art-inspired staples are Loolios bread and butter. Comfort is key: all Loolios garments are meant to be worn with extreme ease by anyone, regardless of gender or body type.
Designed in Spain and ethically produced in Portugal, Loolios' range includes everything from camp collar shirts in organic cotton to cozy oversized sweatshirts. Painterly prints and sculptural silhouettes characterize the brand's offering, resulting in wearable works of art.
---
---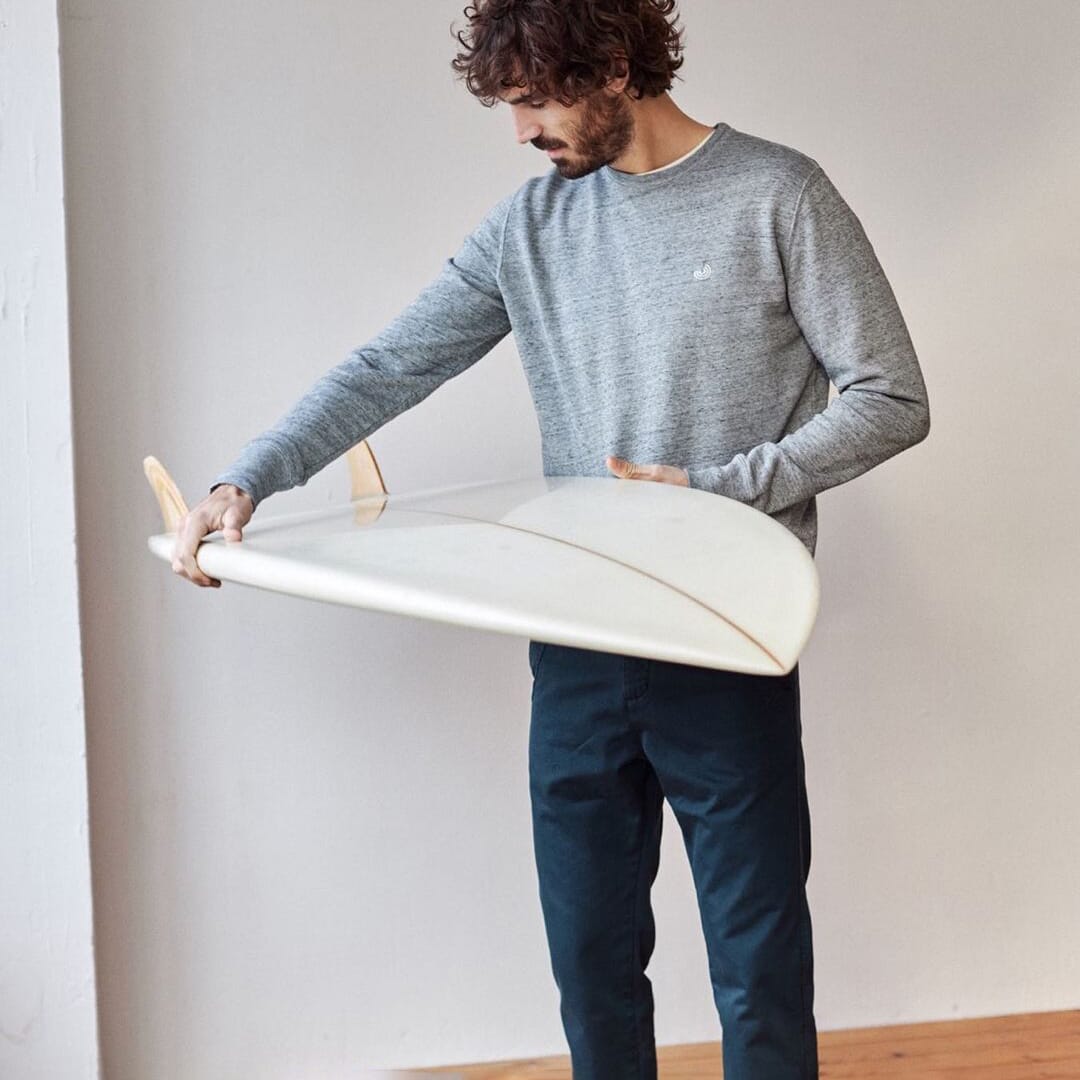 TWO-THIRDS
Founded in 2010, Barcelona-based TWOTTHIRDS is a sustainable clothing brand that prioritizes the health of the planet and its oceans. With a personal passion for the ocean, founder Lutz Schwenke developed a brand that uses water-efficient fabrics, turns plastic waste into quality clothing, and wraps orders in paper packaging.
At the heart of TWOTHIRDS is real craftsmanship and positive environmental change. With the aim of creating clothing with zero impact on the planet and its oceans, the brand campaigns for a green energy transition. Everything is produced ethically in Portugal, under strict labor regulations. Expect timeless, laid-back basics made from soft, breathable fabrics. Mediterranean style at its best.
---
---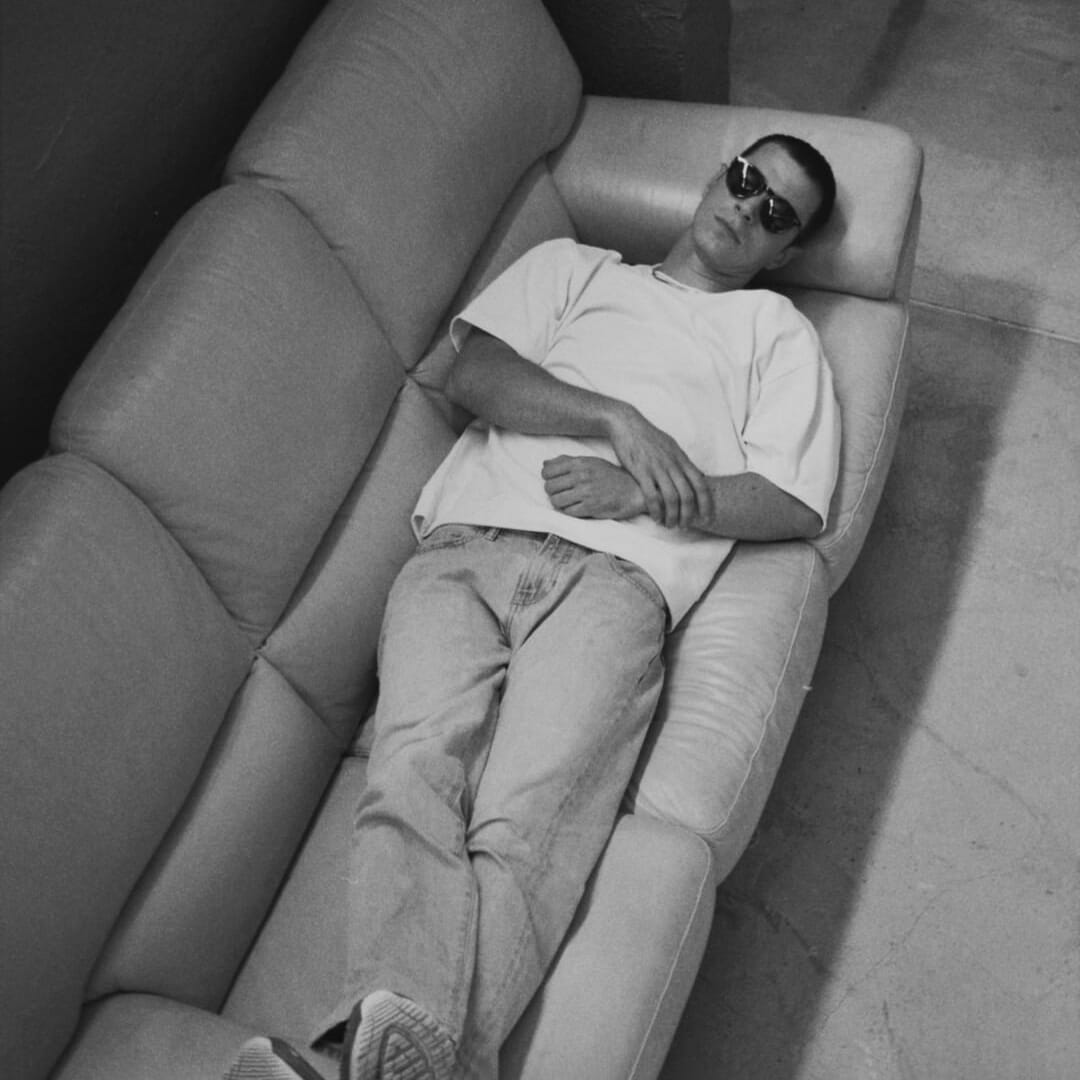 Meller
Meller is one of our favorite Spanish brands for high-end eyewear and watches. The Barcelona-based brand's design approach references the exuberant and colorful street fashion of its hometown while paying homage to classic silhouettes and timeless design. In just seven years, Meller's collections have won over an army of fans around the world, eager to discover the company's next fashion releases.
With sustainability at its core, Meller creates its fashion-forward sunglasses from ethical and sustainable materials, including recycled bottles, premium acetate and eco-friendly metal. Glasses and watches are made to last, ensuring accessories you'll treasure for years to come.
---
---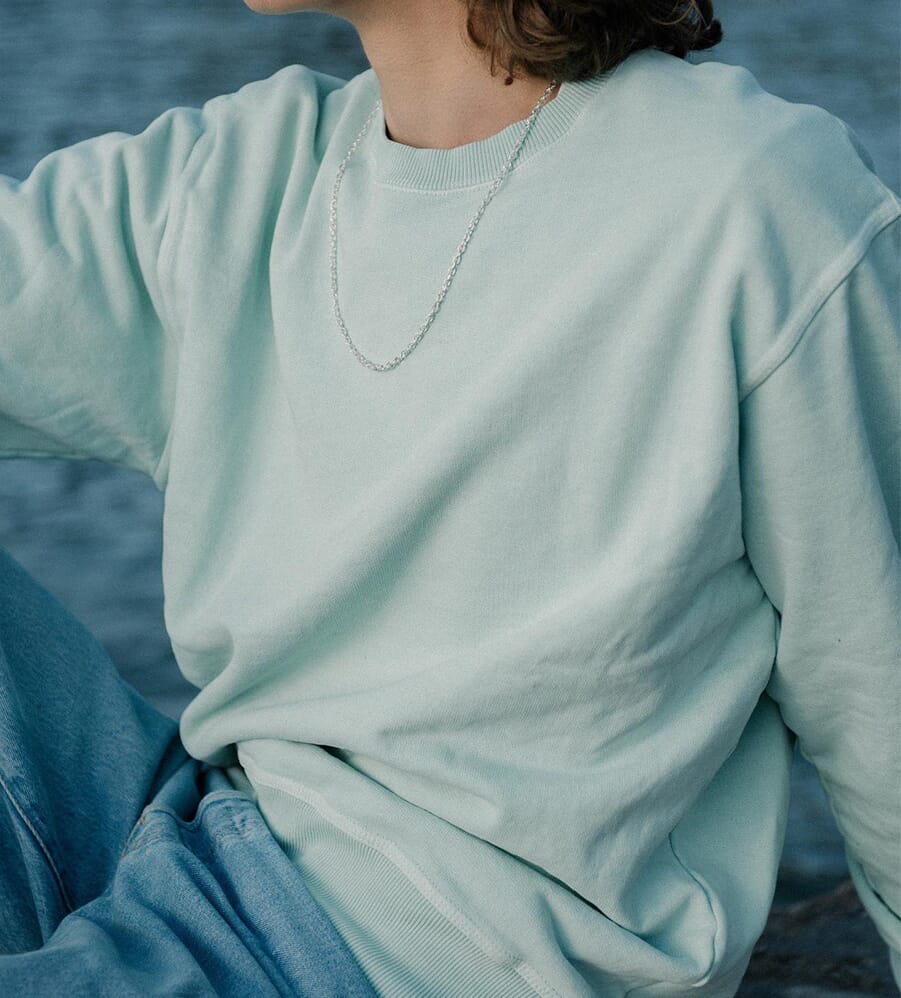 Neutral
In the three years since its inception, Neutrale has made a name for itself as the go-to source for high-end loungewear that looks great and is easy on the dirt. The Madrid-based brand never fails to grab attention with its offering of ultra-comfortable hoodies, crewnecks, t-shirts and sweatpants, all made using the latest eco-friendly innovations , sustainable technologies and practices.
Neutrale looks to its Mediterranean roots to shape its simple, laid-back aesthetic – think soft nature-inspired color palettes and relaxed silhouettes. Its pieces are high-quality wardrobe essentials that you'll find again and again – wear them at home or as part of a casual weekend look with your favorite trainers and must-have jeans.
---
---
SAYED
Barcelona-based shoe brand SAYE is changing the world one pair of vegan trainers at a time. Using innovative and eco-friendly materials like organic cotton, recycled rubber, cactus leather and mango leather, SAYE is able to produce ethical and eco-friendly shoes that certainly don't skimp on the style.
That's not all. Since its creation in March 2018, the brand has planted two trees around the world for every pair of sneakers sold. According to co-founder Lizzie Sabin, "It's our way of giving back to nature and the community. We work with an NGO called WE FOREST. Joining forces allows us not only to restore trees in the most needed areas of the planet, but also to empower local forest-dependent communities by providing them with tools for their development and training them".
---
---
Now turn your attention to another part of the globe: check out the best names in Scandinavian menswear.
---
---