The National Union of Textile, Garment and Garment Workers of Nigeria joins the Nigeria Labor Congress (NLC) to mobilize for a solidarity industrial action against the ASUU strike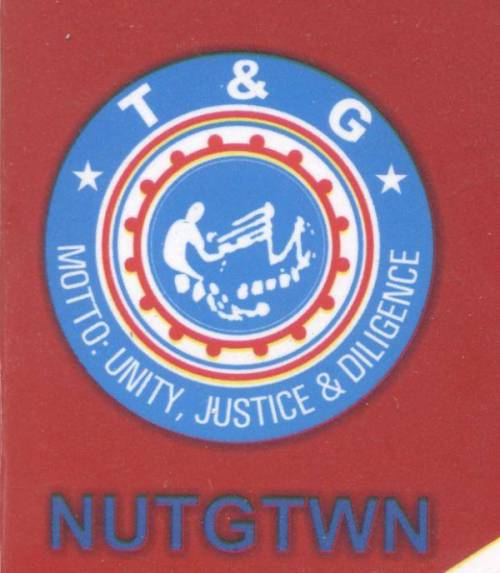 The The National Union of Textile Garment and Tailoring Workers of Nigeria (NUTGTWN) will join the Nigeria Labor Congress (NLC) in mobilizing for solidarity industrial action if the federal government fails to resolve the dispute between it and the Academic Staff Union of Universities (ASUU).
NUTGTWN officials have criticized the government's "no work, no pay" policy applied to strikers because the underlying problem of the strike has not been resolved.
In a statement issued by President John Adaji to celebrate Eid al-Kabir, NUTGTWN urged the federal government to address the current crisis in the education sector.
"We note that despite the efforts of the NLC and unions in the Nigerian university system to resolve this crisis, including the convening of high-level stakeholder meetings," he said, "the government has remained recalcitrant and insensitive to the plight of teachers and students by refusing to treat the issue seriously. Even more concerning and provocative is the federal government's recent declaration of a "no work, no pay" policy, which resulted in the suspension of salaries of striking university staff.
As an NLC Affiliate, Adaji said, "We therefore commend the hard work and solidarity of the NLC led by Ayuba Wabba and other concerned citizens in the country to address the continuing situation in the education sector. ".